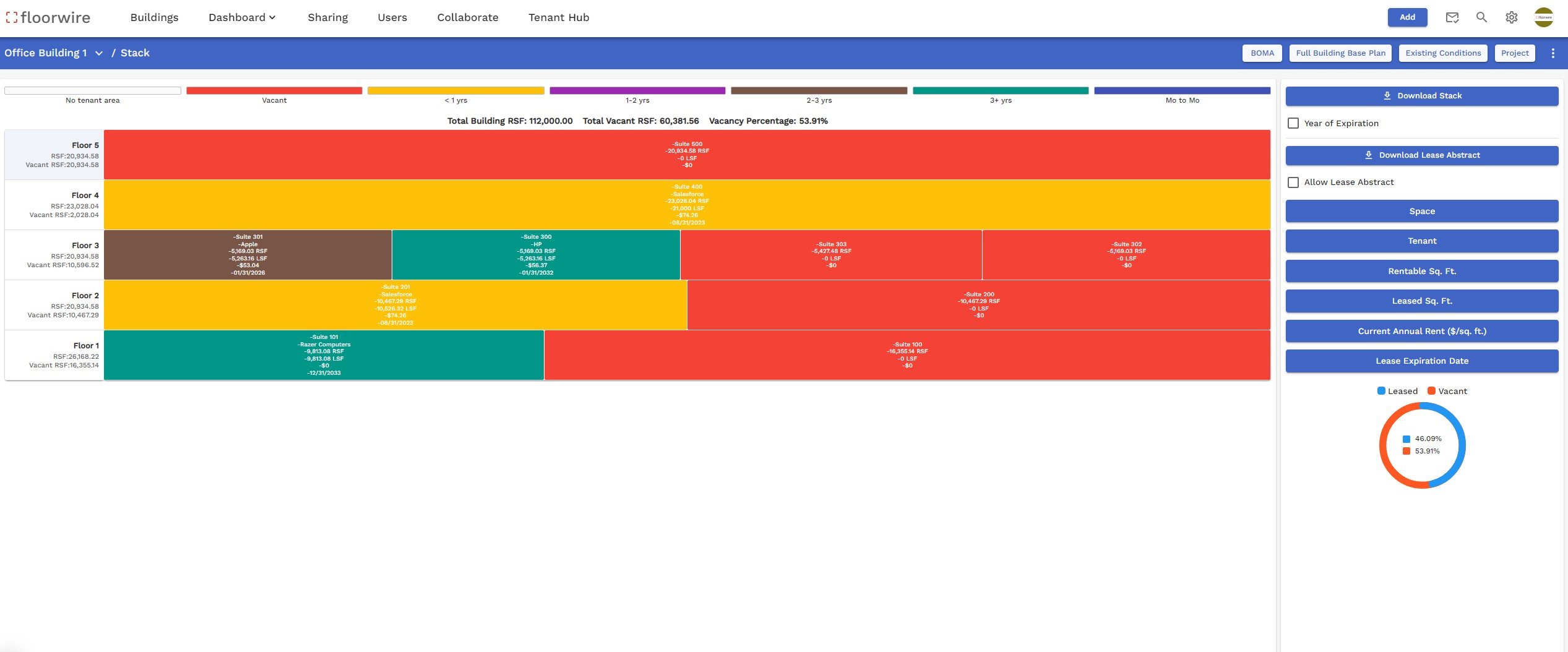 Revolutionize Commercial Real Estate Management
Transform your commercial real estate management with our all-in-one solution. Our platform links different aspects of property management, asset management, finance, leasing, marketing and architecture to provide a single source of truth. Streamline your operations and gain better insights into your portfolio. With our software, you can manage your properties with ease.
Your Building's Command Center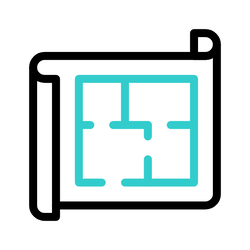 Advanced Digitization and Visualization
Automated stacking plans, interactive floor layouts, and customizable overlays for enhanced property insights.
Comprehensive Portfolio Dashboards
Customizable portfolio dashboards for real-time insights, optimized pricing, and date driven decisions.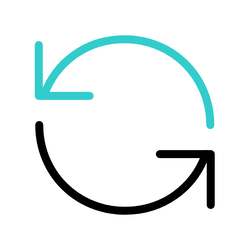 Accelerated Test Fit Automattion & Collaboration
Automate test fits, boost collaboration, and streamline communication with Floorwire's tools.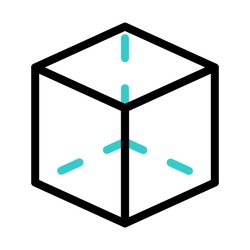 Unified Square Footage Measurement
Manage BOMA & REBNY, centralize square footage data, and streamline decision making.
Streamlined Flex Space and Revenue Management Automation
Optimize flex coworking space management and boost revenue with automated tools.
AI Powered Lease Abstracting & Property Vault
Centralize building info and enhance lease management with AI-powered lease abstracting.
Trusted by Companies Like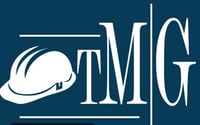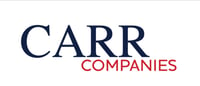 Think our product could be right for you?